B&B Breakfast & Barbecue Restaurant
---

B&B Restaurant offers an authentic taste of Desi food in an ambiance of fine dining lounge.Bringing together family and friends over a rich menu of Desi Breakfast like Halwa Puri, Nihari and Paya along with BBQ, Chines Delicacy, Snacks, Cold Beverages and lots more.. The success of the great original taste of our star dishes HALWA PURI and NIHARI forced us to serve it throughout the day.
B&B promotes the traditional lively table conversations and heavenly food. Whether it's breakfast, lunch or dinner, we have something special for everyone.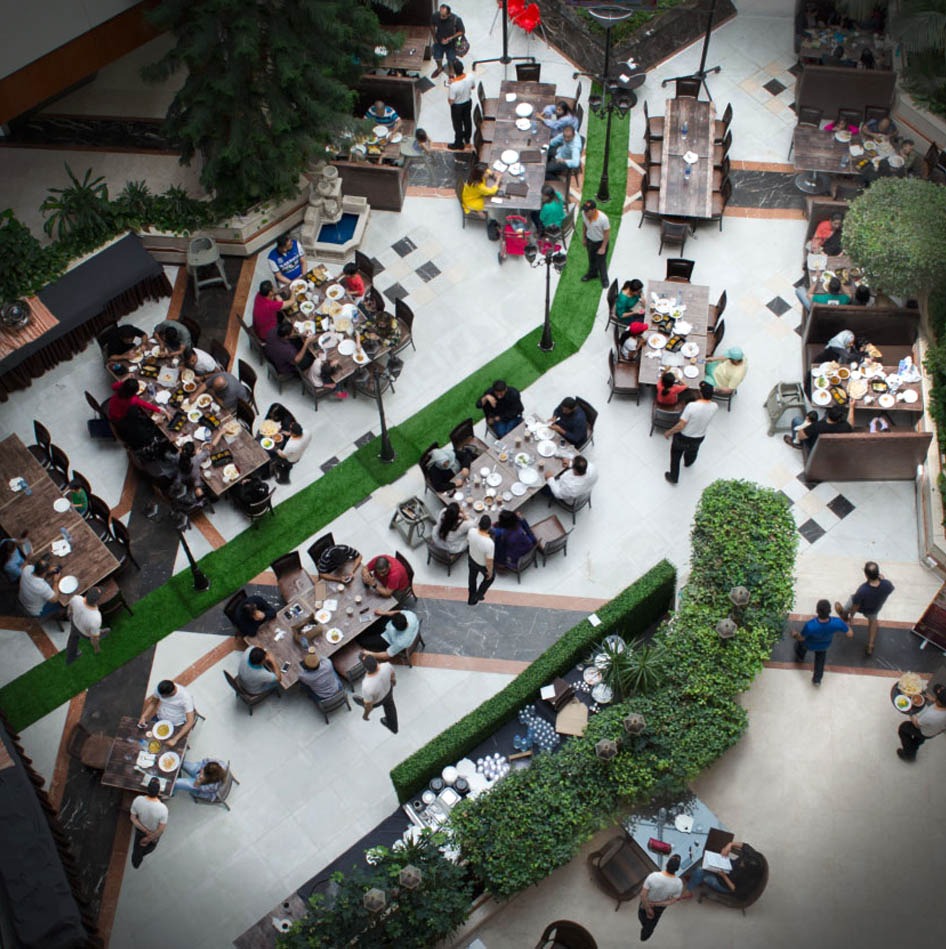 B&B Breakfast & Barbecue Restaurant was founded in 2009 and it is a fine-dine restaurant, serving authentic Pakistani cuisine.
With a promising response from our valued customers in UAE, B&B Breakfast & Barbecue Restaurant expanded and launched its first franchise in the bustling metropolis of Karachi in Pakistan.
The center of authentic & Desi cuisine, B&B Breakfast & Barbecue Restaurant opened its doors to the residents of UAE in the year 2009.
How many stores under Alif?
Currently, one outlet of B&B Breakfast & Barbecue Restaurant is operational under the umbrella of Alif Investments, with the first being in Dubai and the second Franchise is operational in Karachi, Pakistan.
With promising results from B&B outlets, we have determined a need for further expansion with at least 4 branches in UAE alone. Moreover, there is further potential for more outlets in various cities across the globe.
Oud Metha
Ground Floor, Sultan Business Center,
Next to lamcy Plaza, Oud Metha, Bur Dubai
Al Mamzar
Emly Chili (Al Mamzar) G-16, The Square,
Movenpick Hotel, Al Mamzar, Dubai.
Deira
Emly Chili (Deira) Shop No. FH-09,
Food Central, Deira City Centre, Dubai.